Services
PLAN AHEAD: PLEASE ARRIVE 15 MINUTES EARLY FOR YOUR APPOINTMENT TO COMPLETE YOUR CLIENT INTAKE FORM
ALL SALES ARE FINAL! NO REFUNDS!
Swedish Massage
SWEDISH MASSAGE IS A CLASSIC MASSAGE TO RELIEVE MUSCLE PAIN, TENSION AND STRESS. SWEDISH MASSAGE IS A VERY GENTLE AND RELAXING TYPE OF MASSAGE. THE THERAPIST APPLIES LOTIONS AND ESSENTIAL OILS TARGETING THE SKIN AND SUPERFICIAL LAYERS OF MUSCLES. THIS MASSAGE HELPS TO IMPROVE BLOOD AND LYMPH CIRCULATION.
30 minute session: $40
60 minute session: $70
90 minute session: $90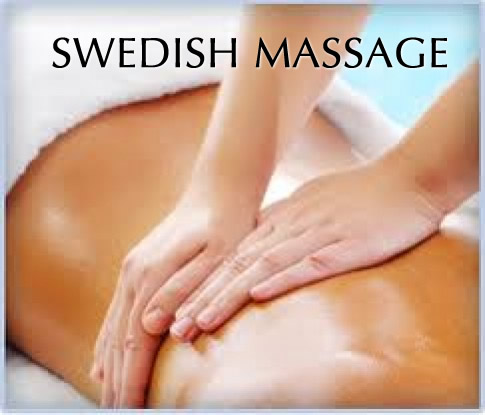 Deep Tissue Massage
INTENSE, THEN RELAXING UNTIL YOU FEEL TOTAL RELAXATION. TREATING THE DEEPER LAYER OF THE MUSCLE HELPS TO RELAX MUSCLES. INCREASES OXYGEN FLOW INTO YOUR MUSCLES AND AIDS RANGE OF MOTION AND OVERALL HOW YOU FEEL
30 minute session: $50
60 minute session: $80
90 minute session: $100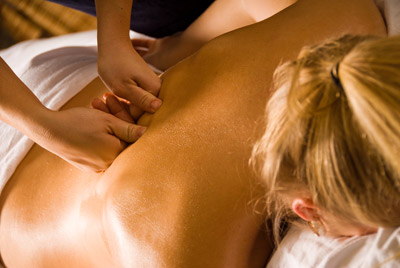 REFLEXOLOGY
BENEFITS OF REFLEXOLOGY
1. PREVENTS MIGRAINES
2. IMPROVES CIRCULATION
3. RELIEVES STRESS
4. INDUCES A DEEP STATE OF RELAXATION
5. INCREASES ENERGY
30 MINUTE SESSION: $35.00
60 MINUTE SESSION: $55.00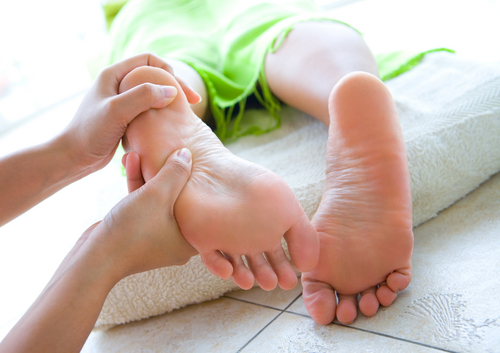 Therapeutic Hands Wellness Center Signature Massage
COMBINE THE THERAPIES OF SWEDISH MASSAGE, DEEP TISSUE, AROMATHERAPY, HOT STONE, BIOFREEZE FOR A CUSTOMIZED MASSAGE THERAPY SESSION. THERAPEUTIC PRESSURE CAN BE APPLIED LIGHTLY OR DEEPLY DEPENDING ON THE NEEDS OF EACH AREA OF THE BODY AND AROMATHERAPY WILL RELAX, LOOSEN JOINTS AND TIGHT MUSCLES FOR A TRULY UNIQUE EXPERIENCE.
2 hour session: $200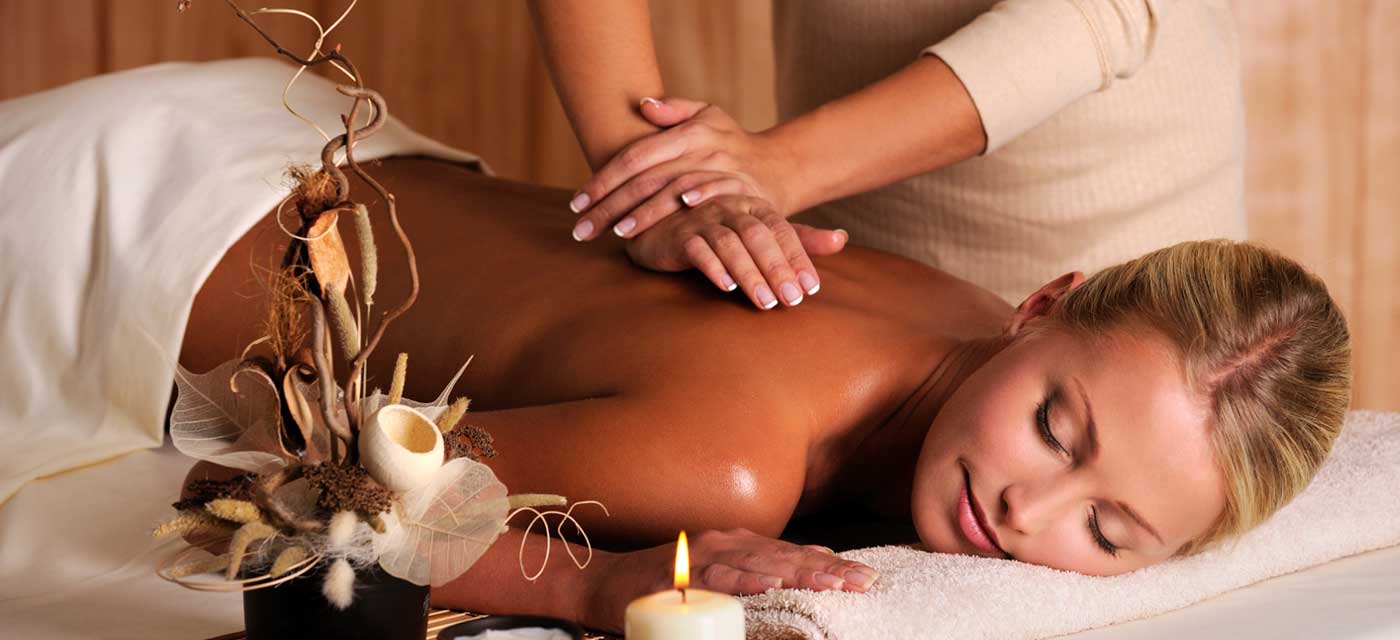 Couples Massage
It is a wonderfully relaxing, personal experience. During the session, two people recieve massages at the same time and in the same room from two different therapists. The therapy provides many of the same benefits as other types of massages.
60 minute session: $125
90 minute session: $155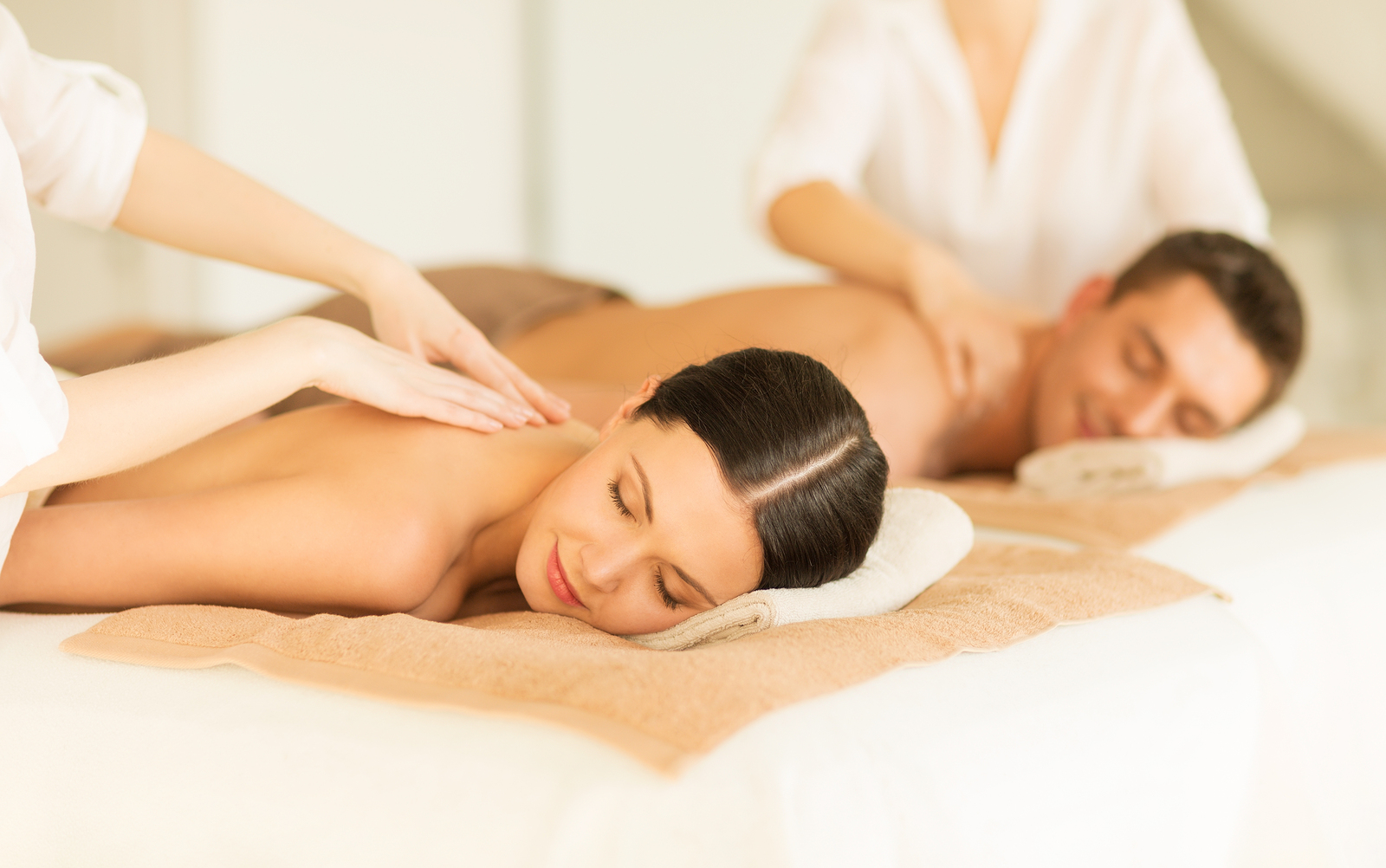 MEDICAL MASSAGE/ UPPER BODY
Only Lead Therapist (JOHN) Provides Medical Massage
BENEFITS OF MEDICAL MASSAGE THERAPY/ UPPER BODY
DECREASES PAIN AND INFLAMMATION, ALLEVIATES STRESS AND IMPROVES CIRCULATION, INCREASES FLEXIBILITY AND RANGE OF MOTION.
CALMS THE NERVOUS SYSTEM, IMPROVES POSTURE AND COORDINATION AND PREVENTS FUTURE CHRONIC PAIN
30 MINUTE SESSION: $60.00
60 MINUTE SESSION: $90.00
90 MINUTE SESSION: $110.00
***Please note prices do not include tax or gratuity***