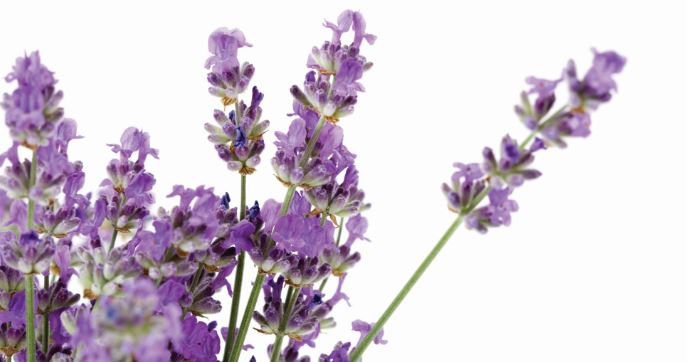 doTERRA Certified Pure Therapeutic Grade Essential Oils
Stress Reduction/Mood Management Workshop
I am pleased to offer a free Stress Reduction/Mood Management hands on educational workshop (2 dates). You will learn about how to select and use specific essential oils and oil blends to help provide support during; feelings of stress, anxiety, feeling down, feeling hormonal as well as wanting more focus and energy. I will also give you some simple techniques to reduce stress, create a feeling of wellbeing and help with sleep.
Two dates to choose from; Wednesday, September 30, 7-9pm or Wednesday, October 14, 7-9pm
New Class - Essential Oils for Pets (Dogs & Cats) and their Humans
The benefits of essential oils are not only for people! Our pets benefit from them as well. It can make them comfortable when they aren't feeling well, provide first aid, help them calm down and support their immune system. I will talk about the variety of situations where you can use the oils and specifically how to use them with your pets.
Tuesday, October 20, 7-9pm
All events will be held at Therapeutic Hands Wellness Center, 378 South Branch Road, Suite 303, Hillsborough, NJ 08844
Please RSVP to Maria Volikas; mariav2881@gmail.com, (908) 336-8224. Space is limited
Please bring a friend and receive a prize!
Marcia Taraschi
Certified Holistic Health Coach and doTERRA Wellness Advocate
cell 609-651-1819
mdtaraschi@gmail.com
www.mydoterra.com/marciataraschi